As we carry on the 100 year old tradition of "grandfather Swartz" our team is committed to providing the best combination of servie, quality and price. Painting is a family tradition dating back to 1895 and that tradition has been succesful here in charlotte since 2004. Our compnay has grown to become one of the largest painting contractors in the aera. We look forward to serving you and your family.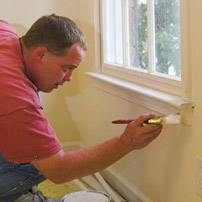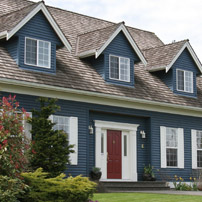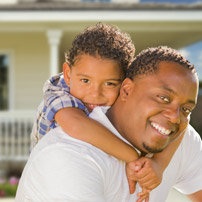 Responsive, timely and curteous. This is our goal every time with every customer. Our promise to you is provide the best sesrvice possible.
We strive to complete every job to the satisfaction of our customer. It is important that each job meet your expectations.
"We belive that a great paint job does not have to cost an arm and a leg. Our company size allows us to purchase materials and labor lower than our competators and pass the savings on to you the customer.